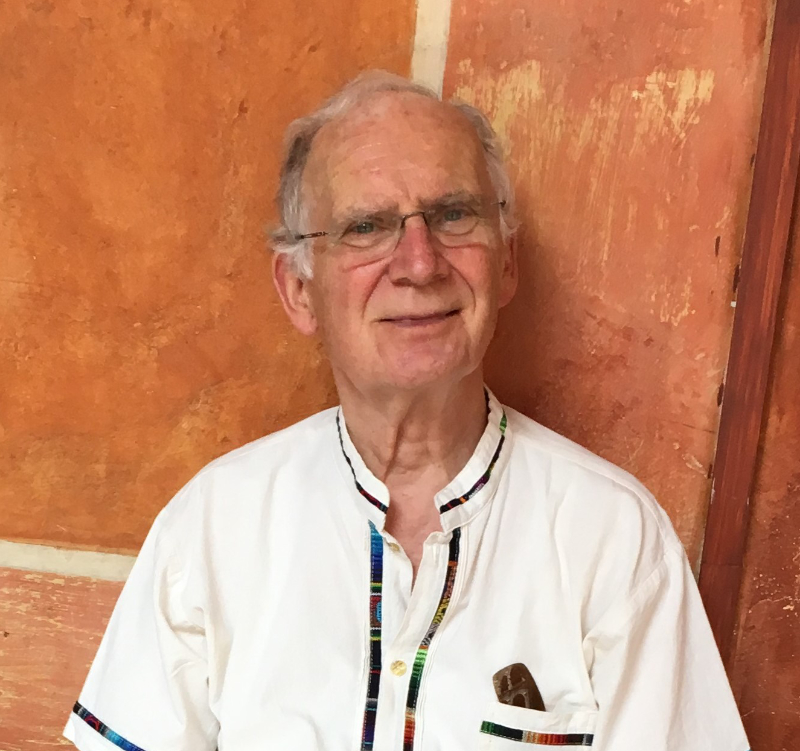 Librarian & Historian
Ekkehard Henschke is a keen librarian and historian who was born in Berlin but spent many years of his career in Stuttgart and Leipzig. His most recent book, published by Böhlau  in 2020 in the middle of the corona pandemic, is Rosenbergs Elite und ihr Nachleben. He also loves to travel to faraway places. A library project for the ADAPT foundation in Mumbai, a foundation rehabilitating children with cerebral palsy, as well as many friendships, was the result of a visit to India. As a photographer, he has accompanied his wife Helen Watanabe-O'Kelly on research trips not just to India, but also to south and central America. Many of his photographs adorn her new book Projecting Imperial Power: New Ninetenth Century Emperors and the Public Sphere (OUP). A Swedish friendship led to his book on the Swedish-German architect and socialist Werner Taesler, published in 2019.
Ekkehard Henschke has a daughter and a son and is married to the Oxford Germanist and cultural historian Helen Watanabe-O'Kelly. It goes without saying that, after Britain's departure from the European Union, as a European by conviction, he will remain closely connected to Berlin. From his home in Oxford he will continue to observe, and to write about, the world and its history.